Reliable RO Water Flow Meter Manufacturer in China
Looking for a reliable RO water flow meter to monitor the flow of your RO water system? Look no further than Sinomeasure - the leading supplier, manufacturer, and factory of high-quality flow meters in China. Our RO water flow meter is designed with precision and accuracy in mind, ensuring you get accurate flow measurements every time.

Made from high-quality materials, our RO water flow meter is built to last and provides continuous and reliable flow monitoring. Whether you are looking for a flow meter for your home or business, our product is the perfect fit for your needs. It is easy to install and use, and it is suitable for a wide range of RO water systems.

At Sinomeasure, we are committed to providing high-quality products to our customers, backed by exceptional customer service. We pride ourselves on being at the forefront of innovation, ensuring our products are always up-to-date with the latest technology. Contact us today to order your RO water flow meter and experience the Sinomeasure difference!
Sinomeasuer Automation Co., Ltd.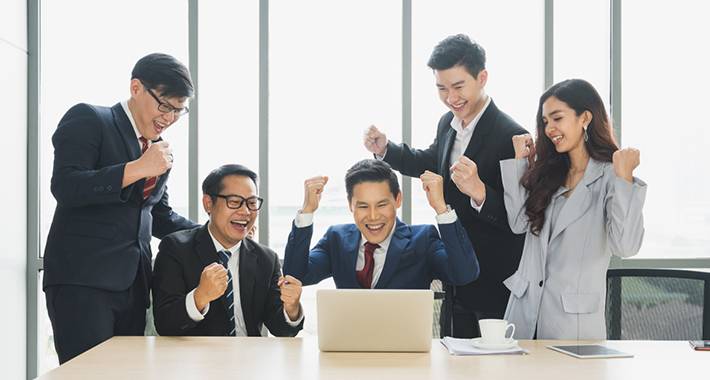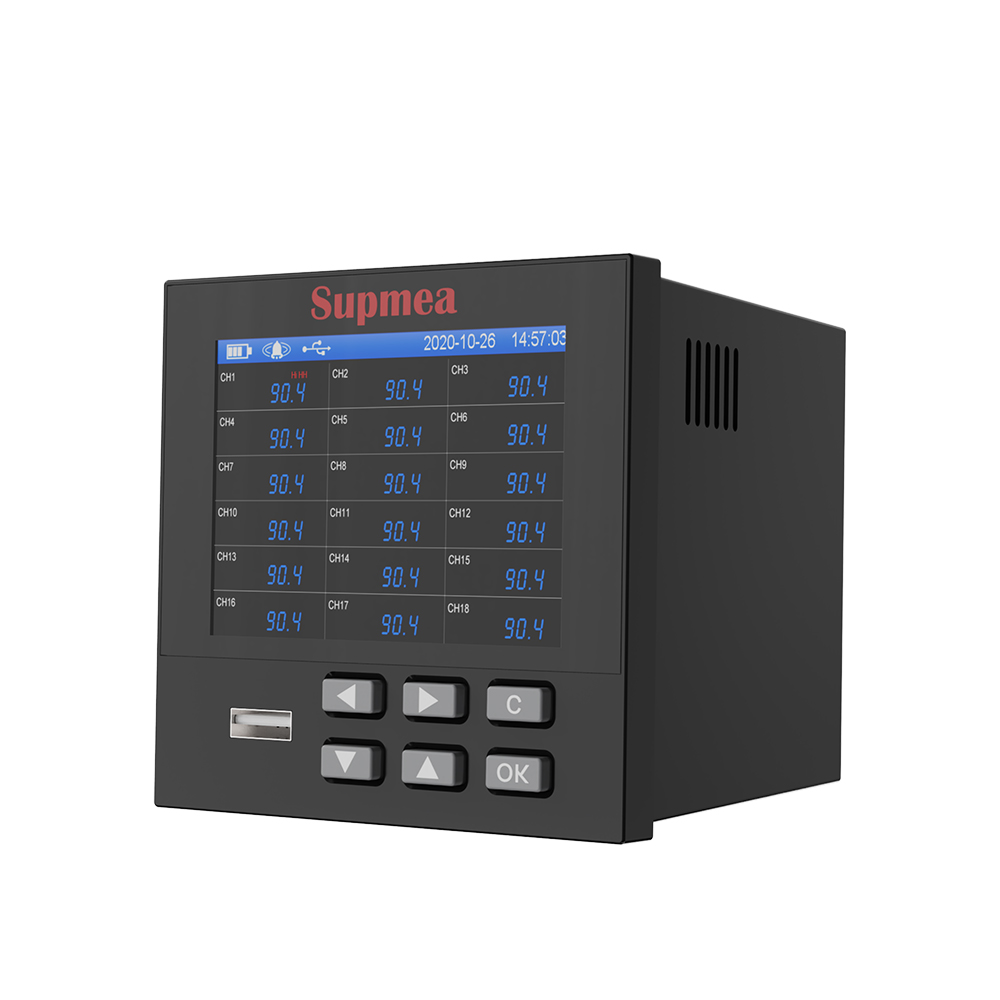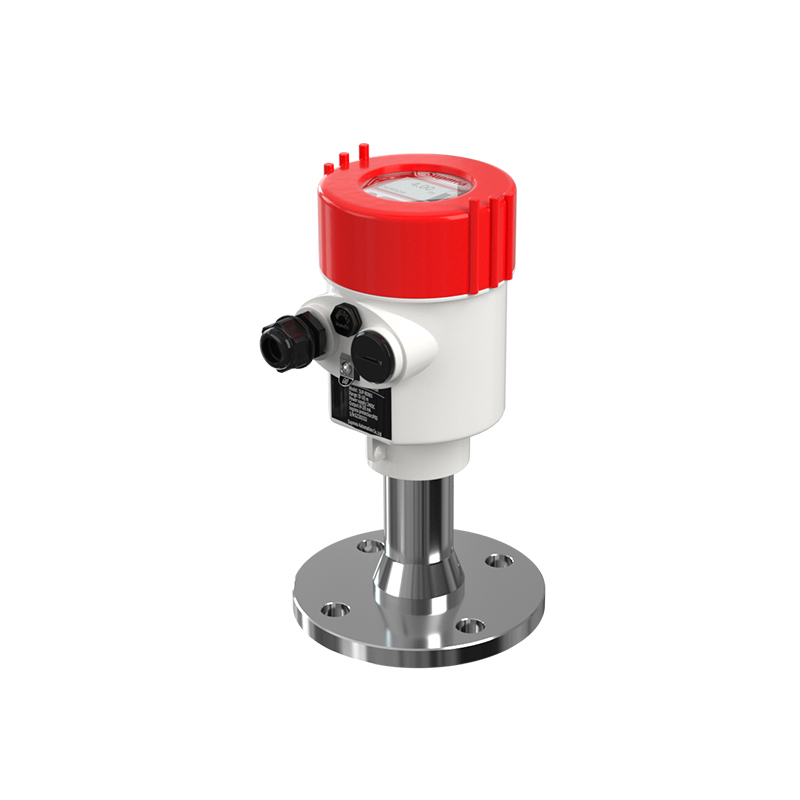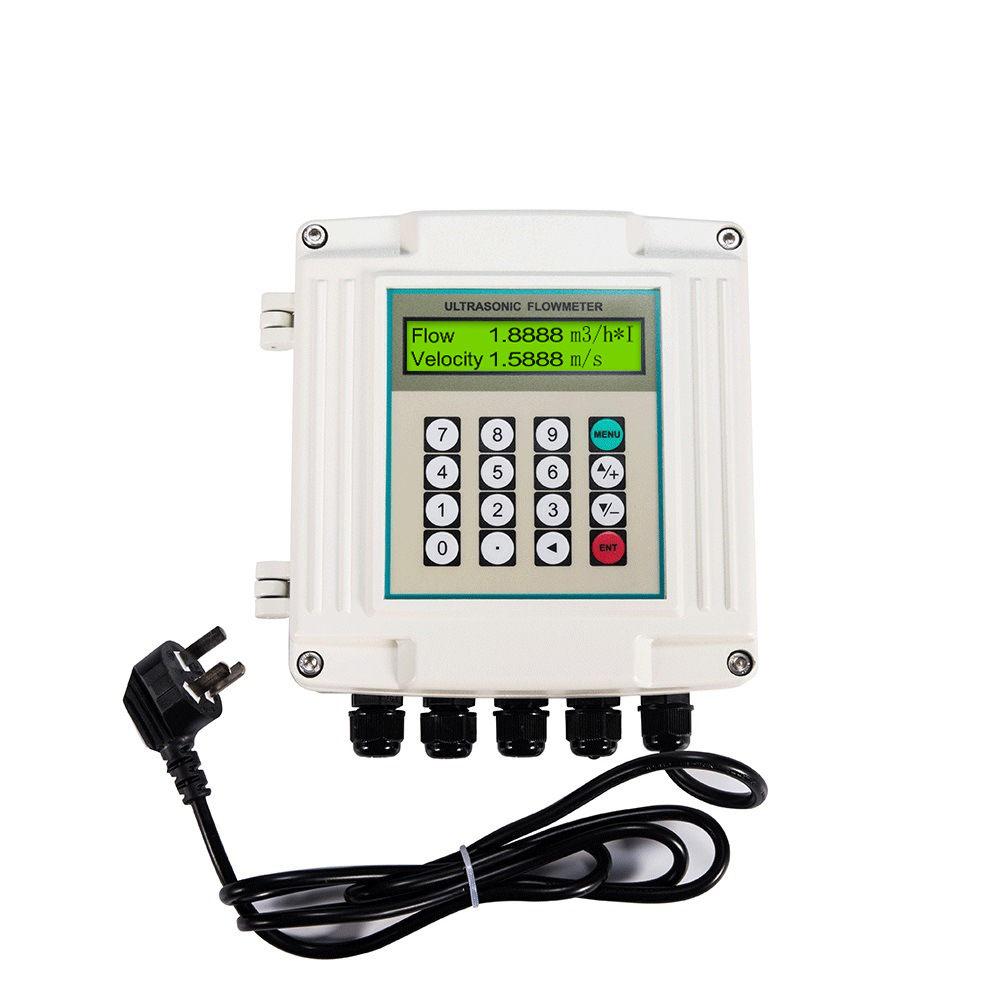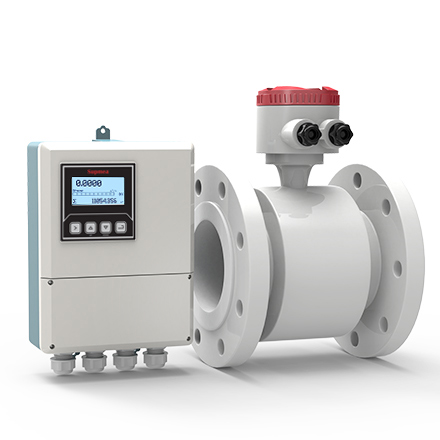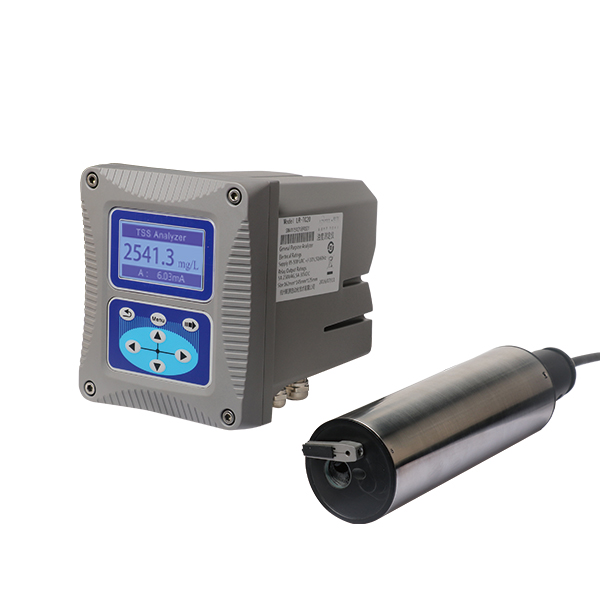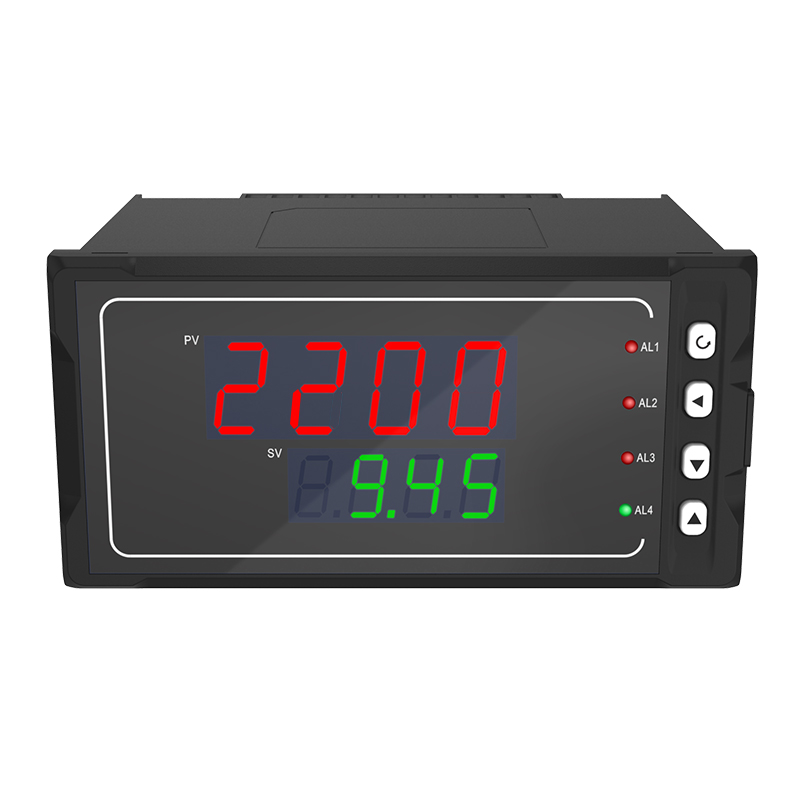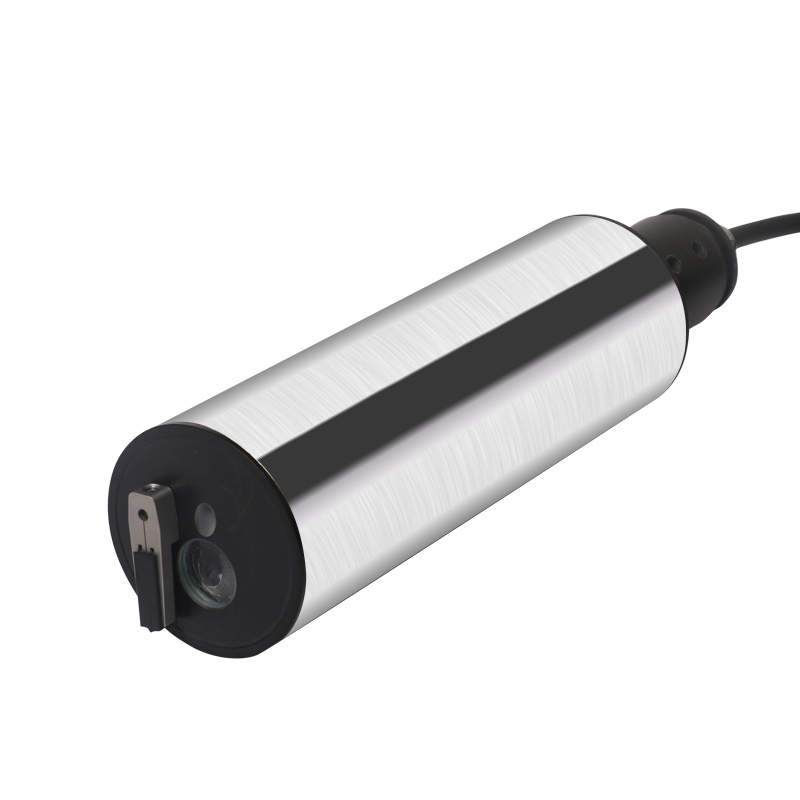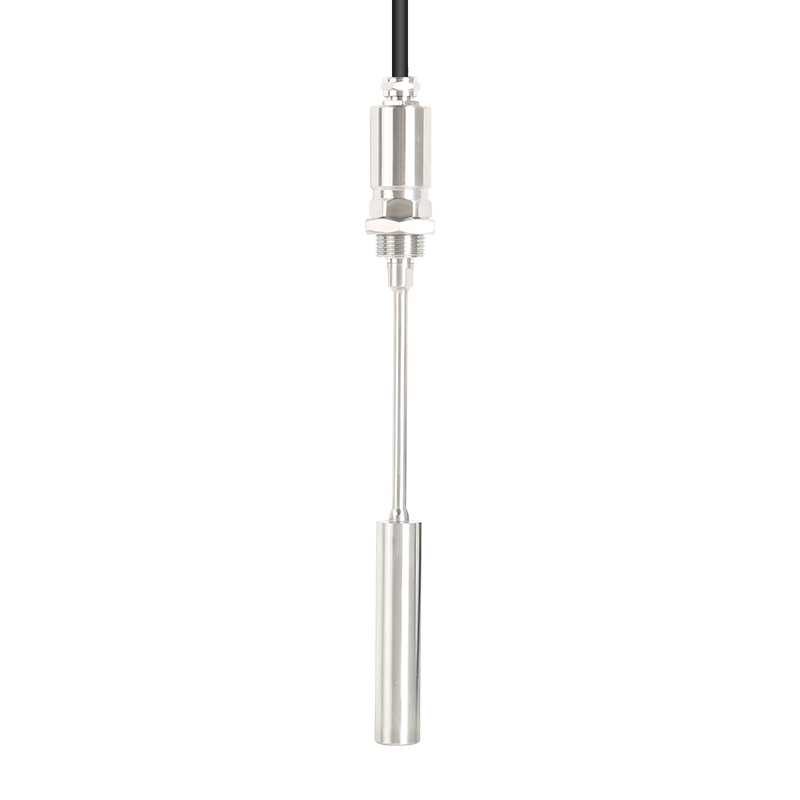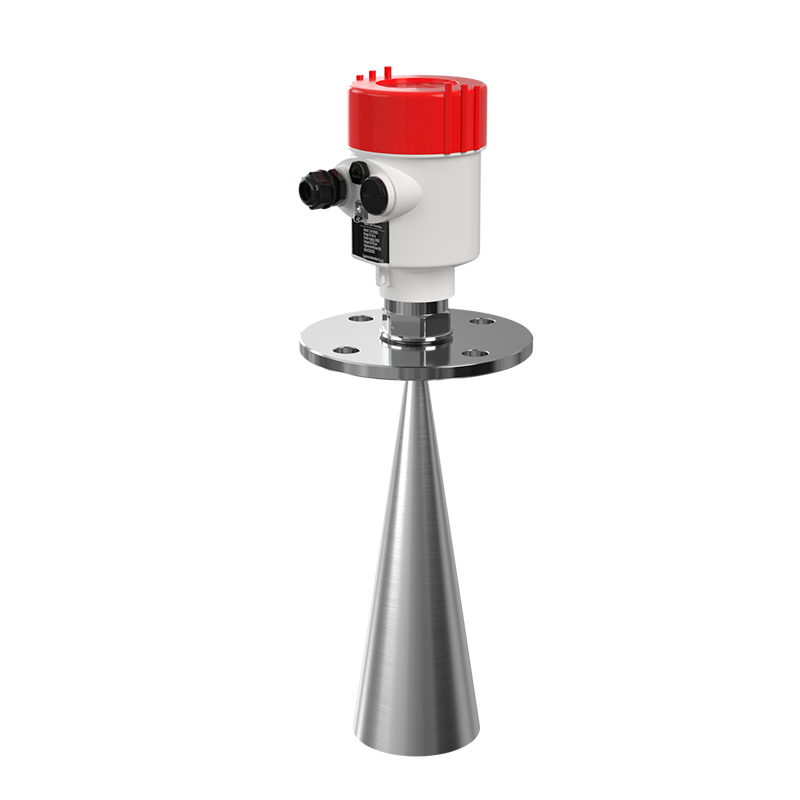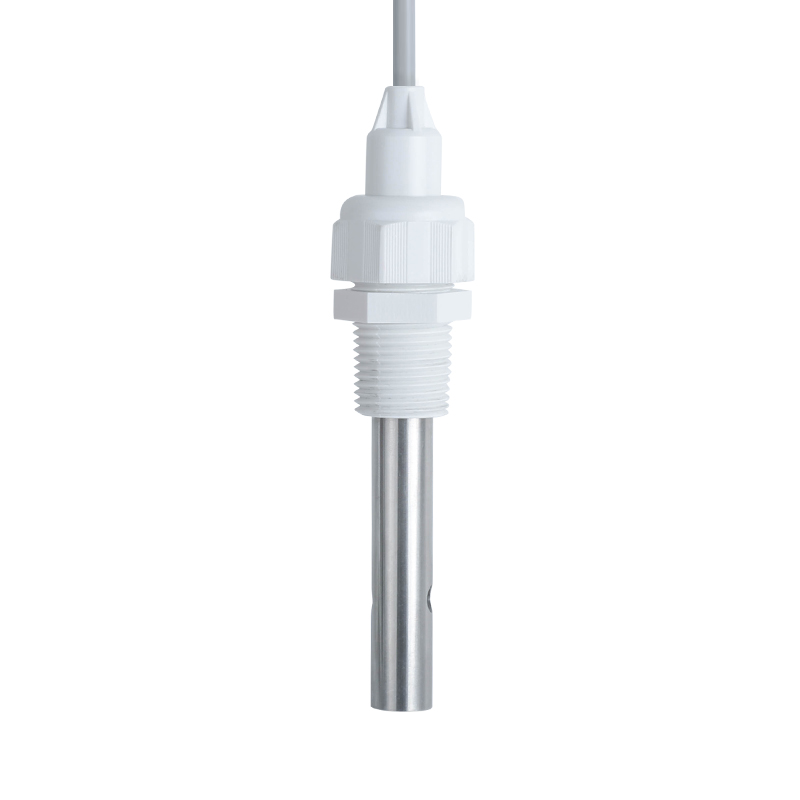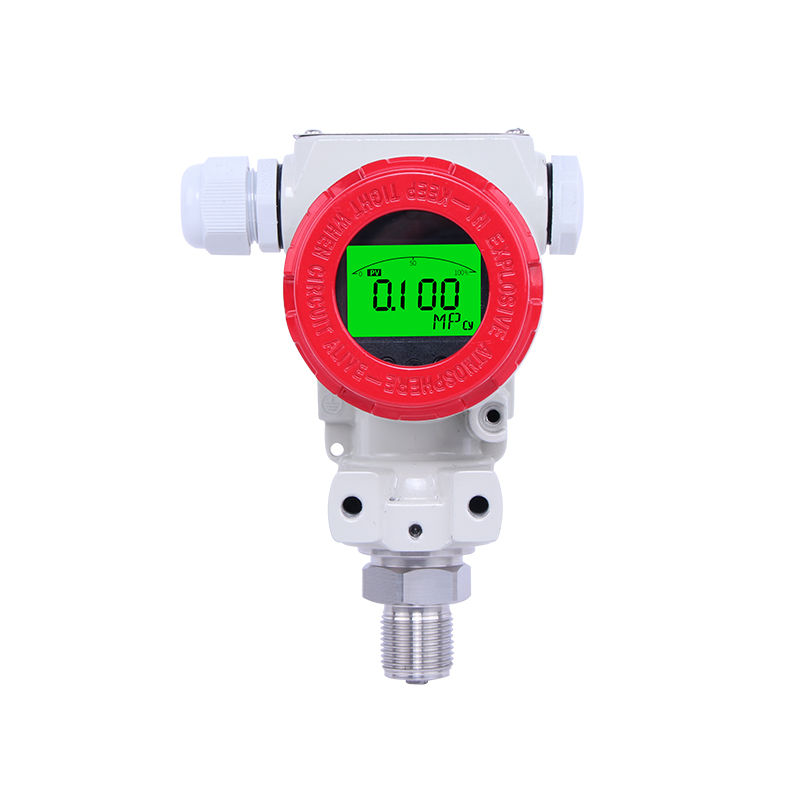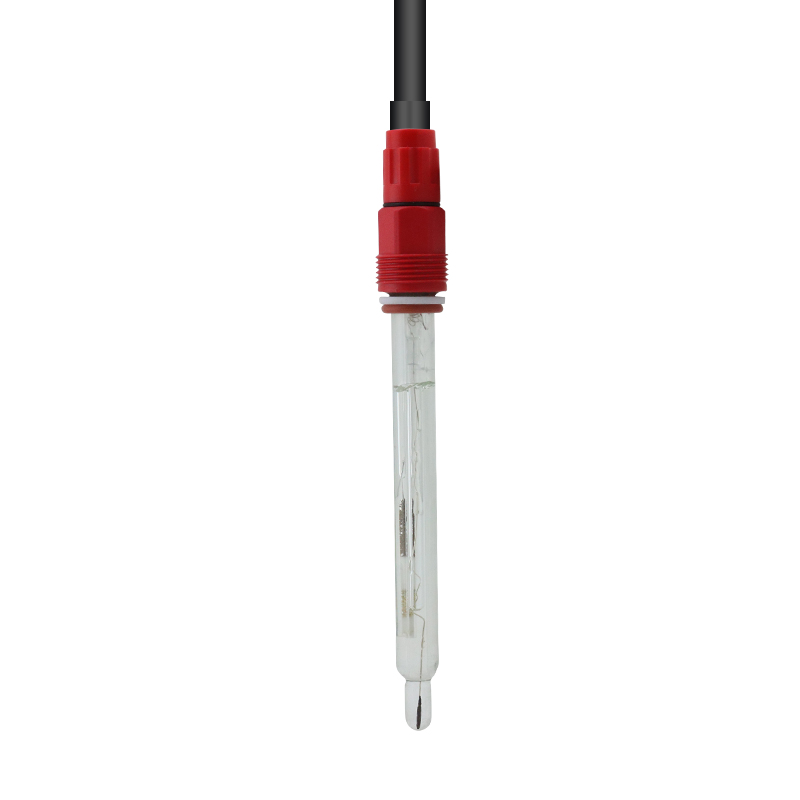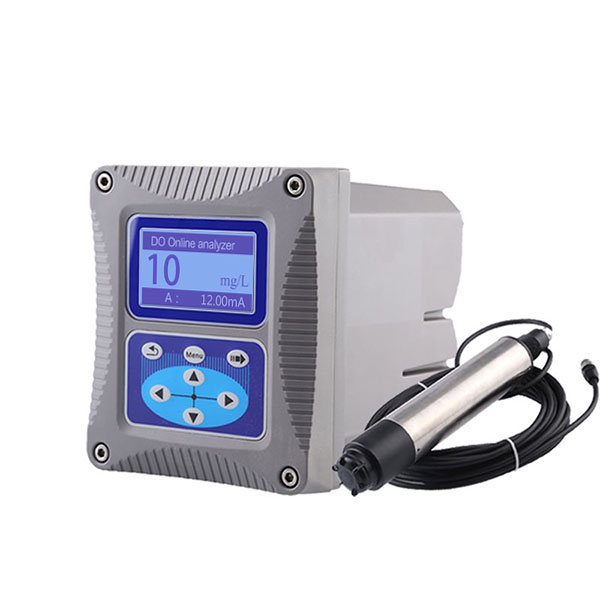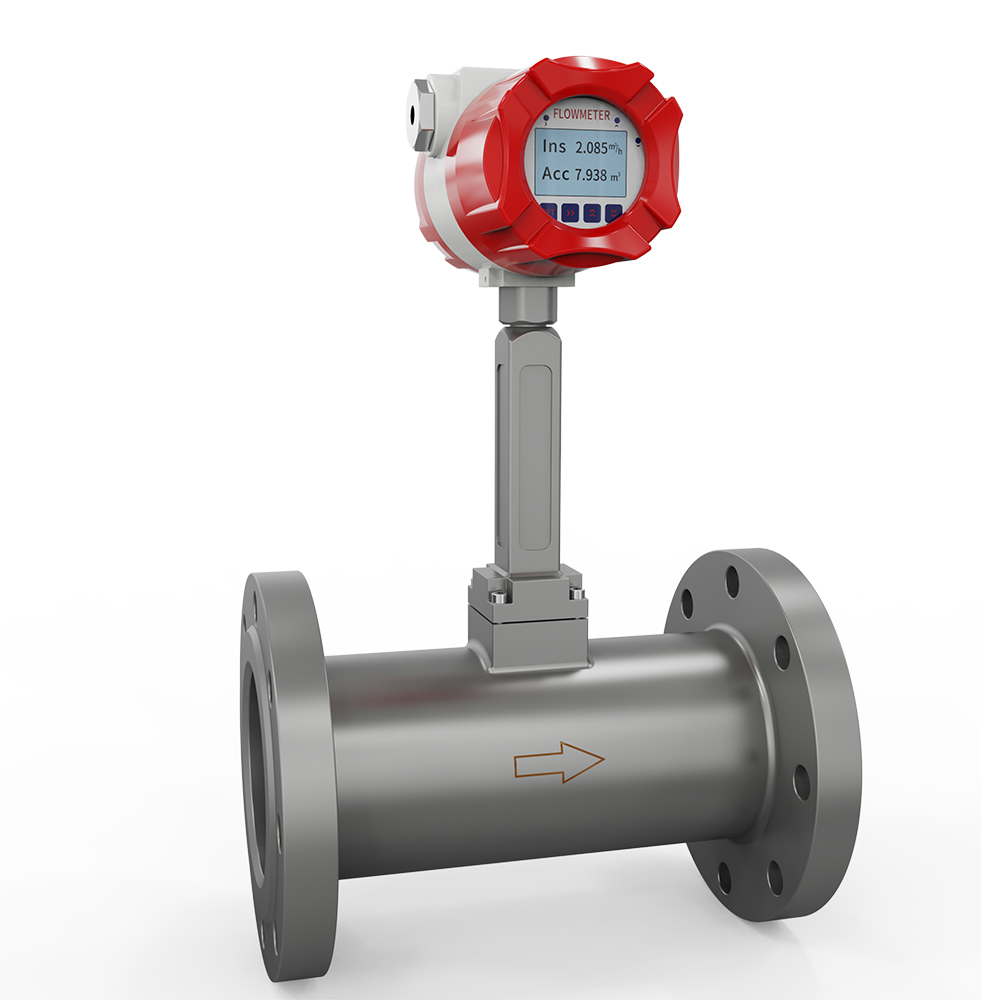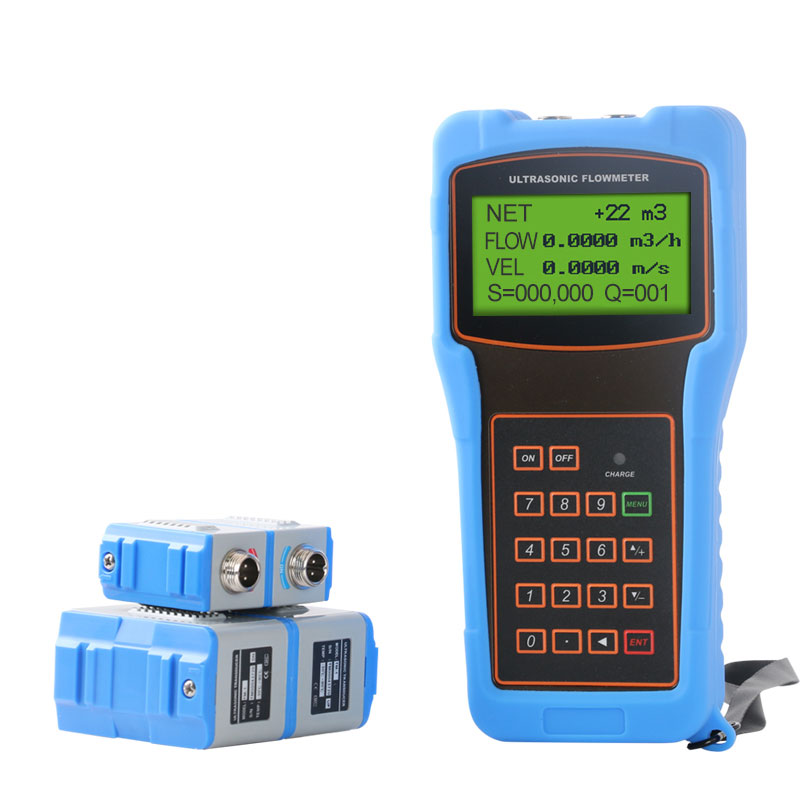 Wholesale RO Water Flow Meter: Top Manufacturer and Exporter from China
Reviews
Related Videos
Introducing our RO Water Flow Meter - the perfect solution for tracking water usage in a reverse osmosis system. Our flow meter is specifically designed to accurately measure the flow rate of water in RO systems, ensuring that you have complete control over your water usage and are able to optimize your system's performance. Made from high-quality materials and built to last, our RO Water Flow Meter features a durable construction that can withstand the harsh conditions of any RO system. Its compact design makes installation quick and easy, allowing you to start tracking your water usage immediately. With its precise measurement capabilities, our flow meter gives you accurate readings of your water usage in real-time. This allows you to monitor your system's performance and make any necessary adjustments to ensure optimal operation. Our RO Water Flow Meter is a must-have accessory for any RO system, whether it is being used in a residential or commercial application. With its reliable performance and user-friendly design, you can be assured of the quality and accuracy of your water usage measurements, every time. In summary, our RO Water Flow Meter is the ideal solution for anyone looking to track water usage in an RO system. Its reliable performance, durable construction, and easy installation make it a must-have accessory for anyone looking to optimize their RO system's performance. Get your RO Water Flow Meter today and take control of your water usage.
The Ro Water Flow Meter is an essential tool for anyone looking to accurately measure the flow rate of water in their Reverse Osmosis system. This particular meter is easy to install and use, making it a must-have for any DIY enthusiast looking to optimize their water filtration system. The large, easy-to-read display and intuitive interface allow for quick and accurate readings, ensuring that you always know exactly how much water is flowing through your system. Overall, I highly recommend this product to anyone looking for a reliable flow meter for their RO system.
The Ro Water Flow Meter has been an essential tool in my household's water purification process. It provides accurate readings of the water flow, ensuring that the RO system is functioning at its optimal level. The installation process was easy and straightforward, and the meter is conveniently located for easy access. The compact size and durable construction make it easy to use and maintain. It has surpassed all my expectations and has become an invaluable tool in ensuring the safety and cleanliness of our drinking water. Overall, I highly recommend the Ro Water Flow Meter for anyone who values the importance of monitoring their water purification system's performance.
Contact us
Please feel free to give your inquiry in the form below We will reply you in 24 hours